Wild Life Management Products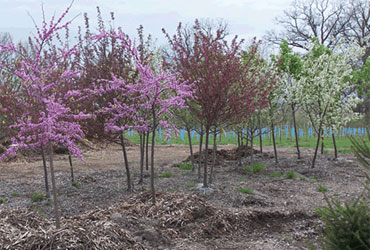 Roepke & Niemerg Tree & Conservation Service grows a variety of evergreen, ornamental, shade and landscape trees.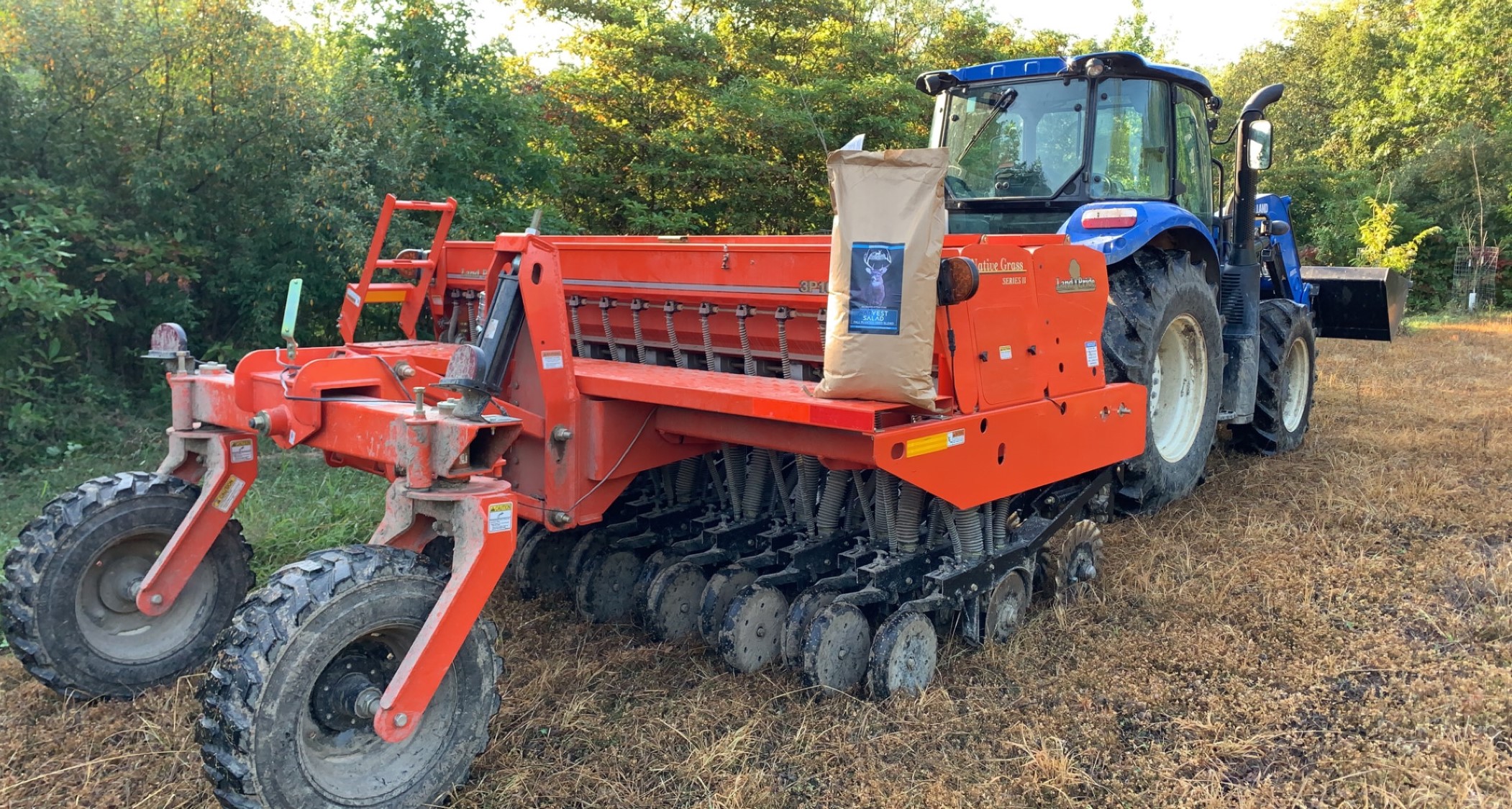 Food Plot Seed
We offer a wide range of food plot seeds including seeds like soybeans, clover chicory, upland game blend, whitetail harvast salad, forage oats, fall plot topper, switch grass, bedding in a bag, and native grass blends.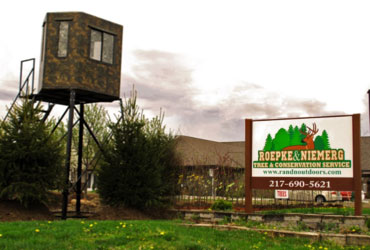 Hunting Blinds
The worse the weather gets late season, the more deer you will see piling into your foodplots. Our hunting blinds are great for all day hunts, bad weather hunts, and taking kids and older hunters out to enjoy the great sport.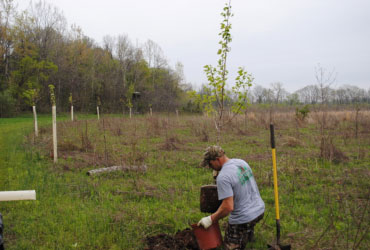 Food Plot & Fruit Trees
Your property has to be more attractive than your neighbors in order to attract and hold mature bucks. Fruit Trees are the most beneficial attraction technique that will produce nutrition year after year with minimal maintenance.