Wildlife Management Services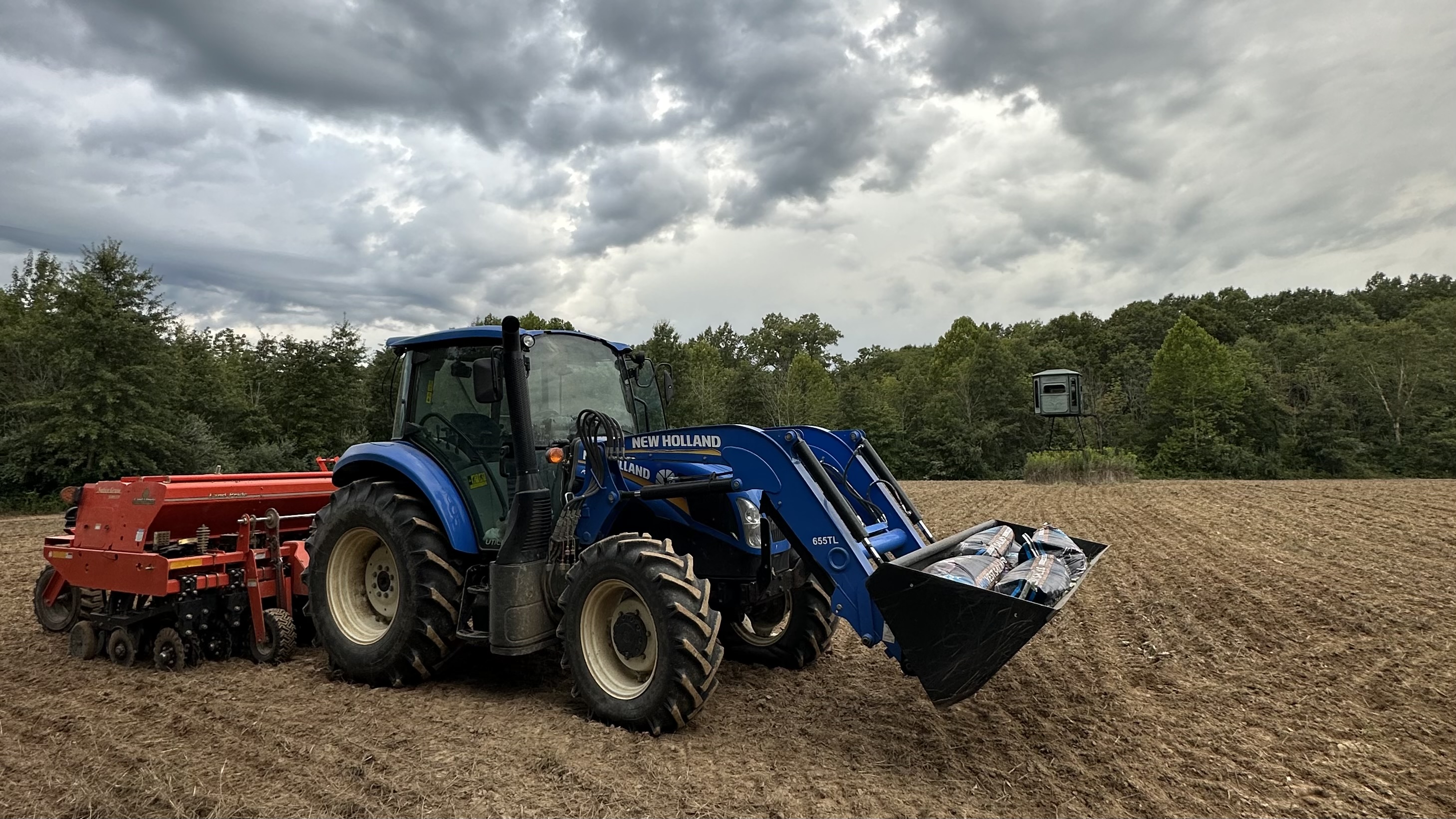 Our main goals in habitat improvement are to create better wildlife habitat, while keeping in mind and planning for future generations.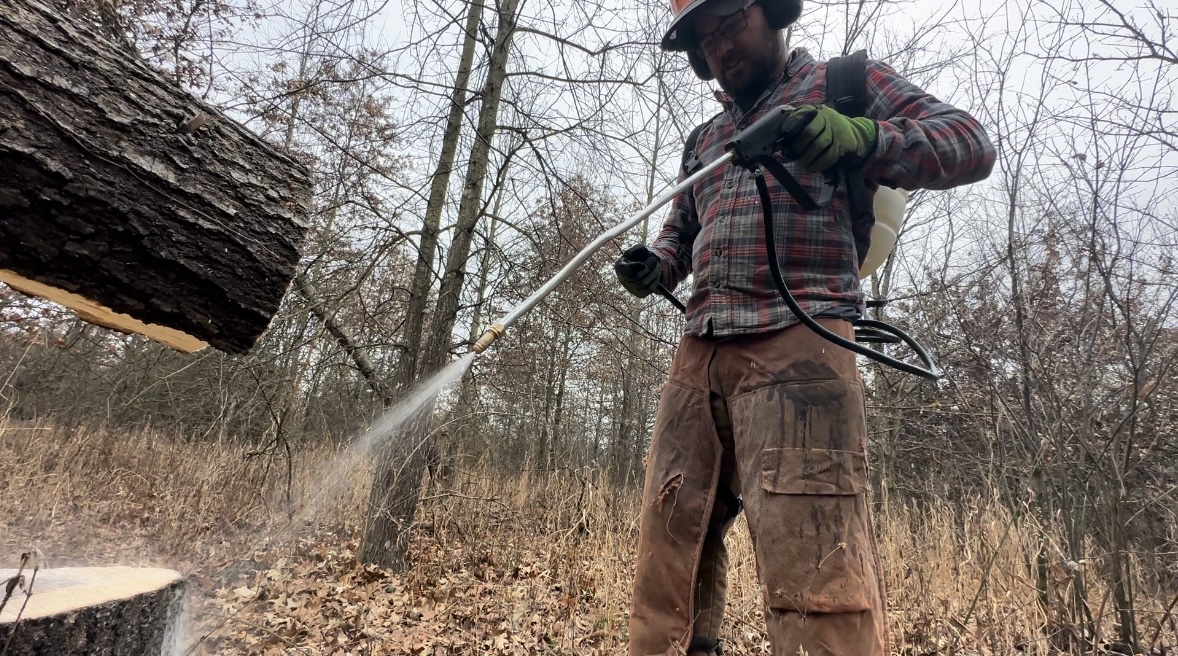 Timber Stand Improvement
The purposes of a TSI: designate a bedding sanctuary for whitetails and wildlife, encourage faster growth and better forest health, and to improve the timber stand for a future harvest.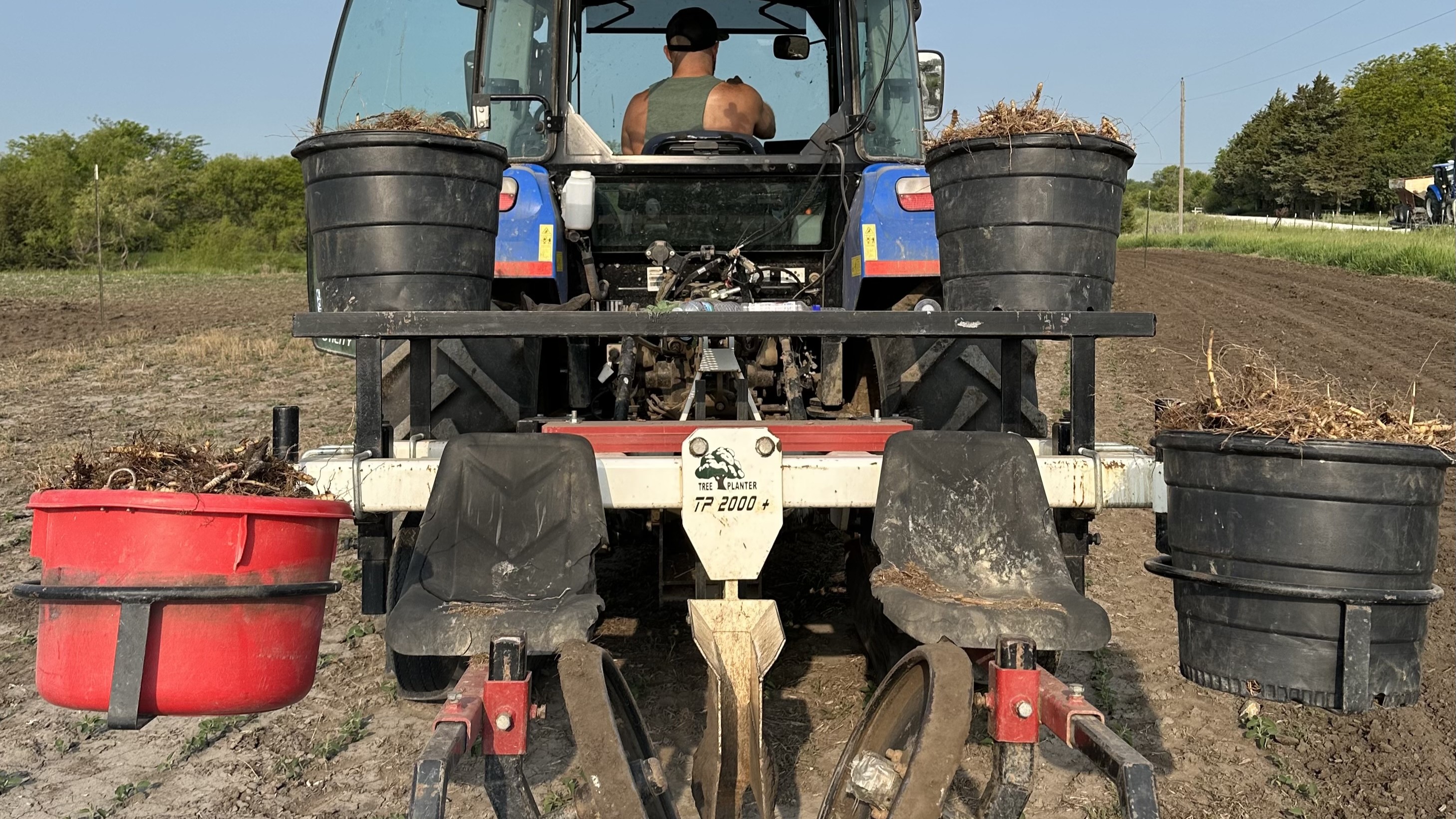 CRP Planting
We have literally planted millions of trees and tree seedlings on these projects across the Midwest and in the process have created thousands of acres of quality wildlife habitat in environmentally sensitive areas.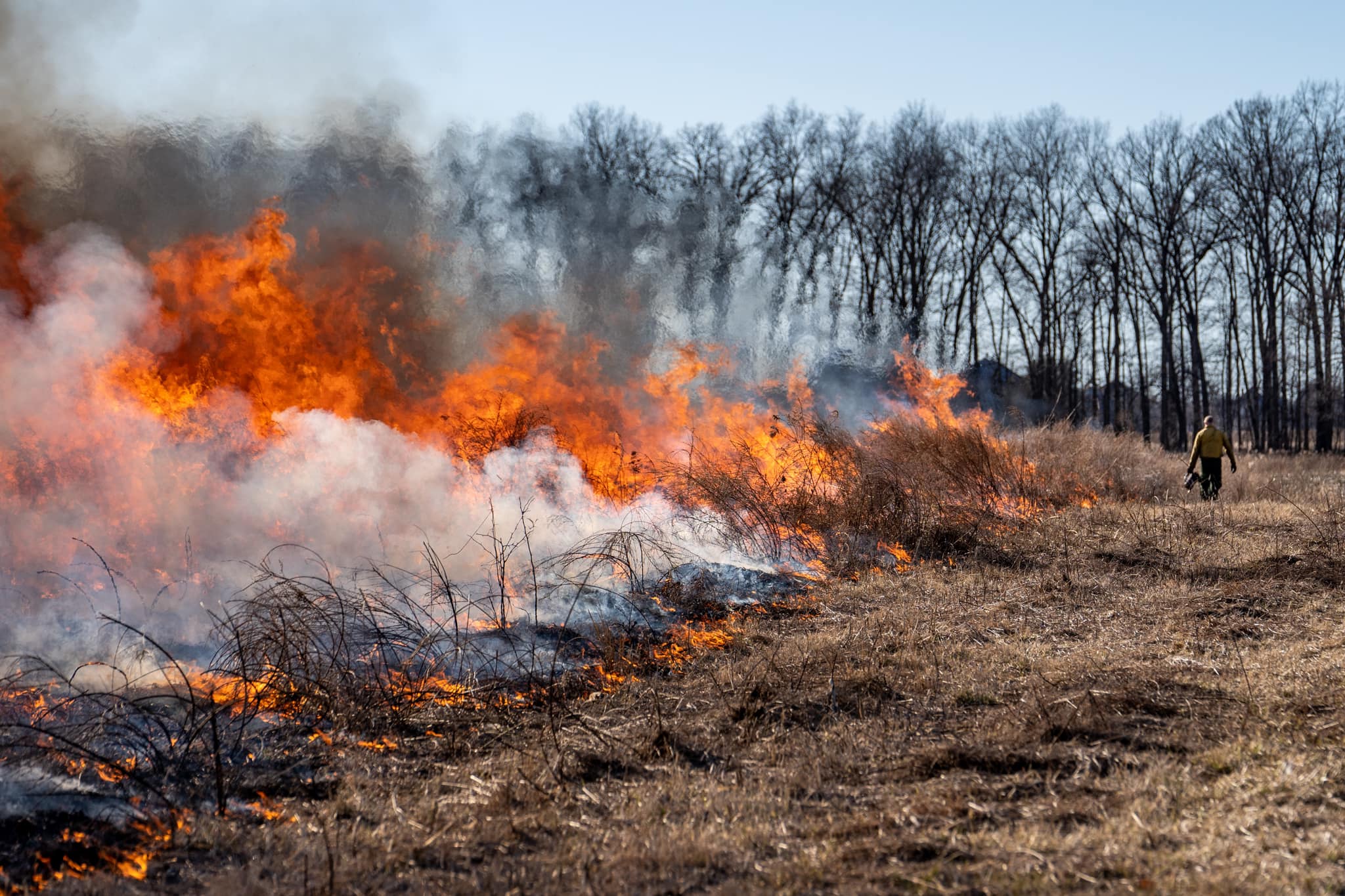 Land Consulting
We specialize in Whitetail Habitat Improvement Projects and offer our knowledge and services to improve the overall habitat and Timber stand.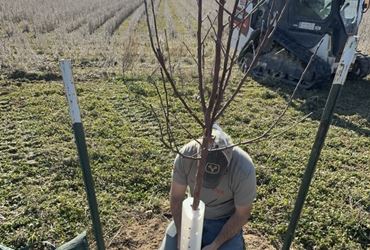 Tree Planting
Whether you're restoring several acres of frequently flooded crop ground to a tree plantation or planting a few oak seedlings in the understory of your forest, we are able to get them in the ground and control the weeds to keep them alive.